Install Windows Live Essential 2011 without internet
Blogging Expert blog post.
Windows Live Essential 2011 is a
collection
of free
software programs
from Microsoft. It includes tools like Live Messenger, Photogallery, Movie Maker, Windows Live Mesh, Windows Live Writer, Bing Bar,
Microsoft Silverlight
and more. Ideally, you can easily download and
install
Windows Live Essential software suite on PC with internet connection from the official website.
How to download and install Windows Live Essential 2011
software suite
on computer
with no internet
connection?
Offline download of Windows Live Essential 2011
Microsoft also offer complete offline download-able package of Windows Live Essential 2011 software suite. Downloaded file can be used to install all program tools contained in Essential 2011 suite on computer with no internet connection.
Open Essential download webpage on computer with internet connection.
Then download Essential suite software for language of your choice on the PC.
Copy and transfer the downloaded file to computer with no internet connection. You can transfer downloaded file using

USB pen drive

or by burning on a CD or DVD disc.
Double click the copied Essential suite software file on PC with no internet connection. Follow on-screen instructions to complete installation of Windows Live Essential 2011 software suite on PC with no internet connection.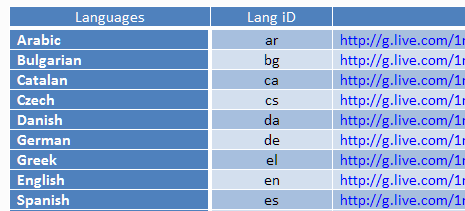 Download Free Microsoft Security Essential Anti-Virus
– full Final version.
"Microsoft Security Essential" is a free security software from Microsoft. Its beta version created lot of buzzand was appreciated by majority of users for providing adequate protection at no cost. Microsoft has now removed beta tag and released stable & final version of its free security software
This software provide real-time protection for your home PC and guards against viruses, spyware and other malicious software. It has easy to use interface and surprisingly does not hog too many system resources. It is available for
free download
and use on
Windows 7
, Vista & XP (both 32 & 64 bit version). Download from Microsoft or alternative Softpedia download. Note: Your PC must run genuine Windows to install.